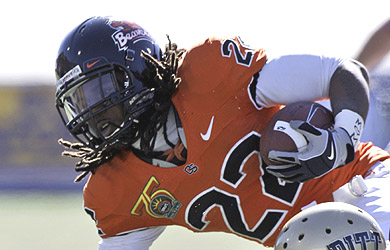 (Pic Source: CBS)
Defenses dominated this game, but the Beavers held on to win 3-0!
Slade Norris, Victor Butler, Stephen Paea played intense non-stop defense for 4 qtrs.
The Beavers are 5-0 under Riley in bowl games!!!
9-4 is a great record and a win at the end (no matter how ugly) is still a win!
OSU is now a program. The Coaches are the stars right now. Players who fit in the system will flourish. It is proven.
Great job Beavers!!!!